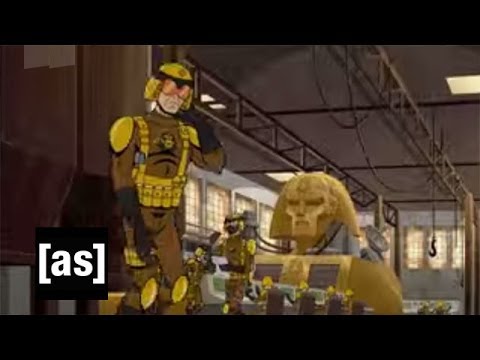 Watch
I play Bill Gates in this in a performance the critics are already calling "stunning in its inaccuracy."* *made up quote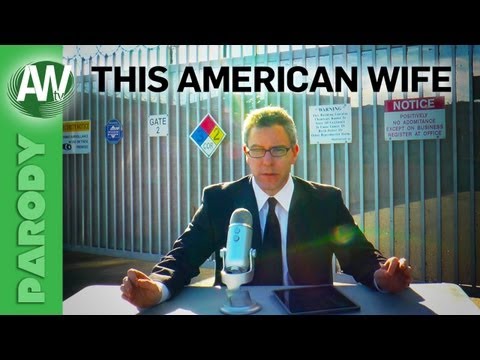 WitStream: Behind the Tweet: @JamesUrbaniak →
witstream: I was driving to meet a friend to see "Zero Dark Thirty" when a young man on KXLU (the great college station of Los Angeles's Loyola Marymount University) introduced a record by pronouncing Fugazi in the above fashion. KXLU's music programming is, for lack of a better word, alternative, and…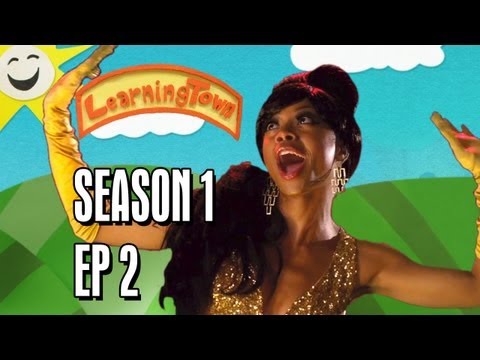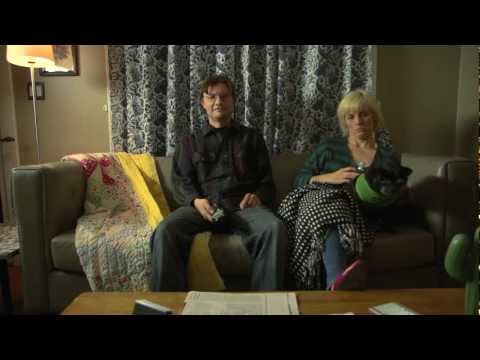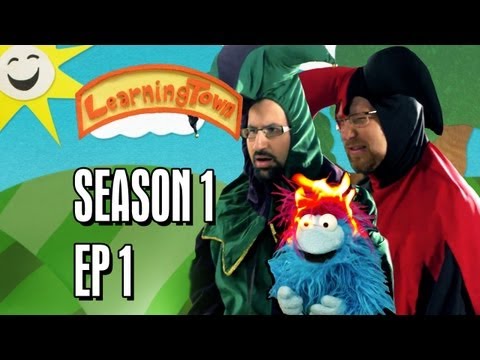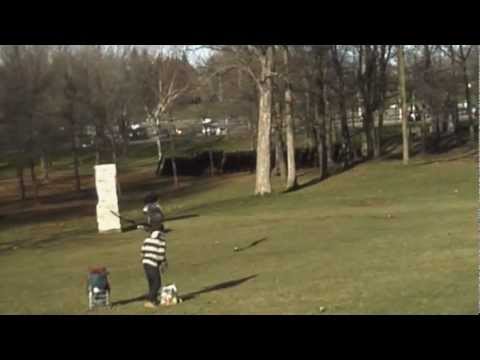 WHEN SOMEONE ASKS IF MY BOSS KNOWS EVERYTHING...
hollywoodassistants: I'm in this Homeland gif, yo.
I first posted "The James Urbaniak Christmas...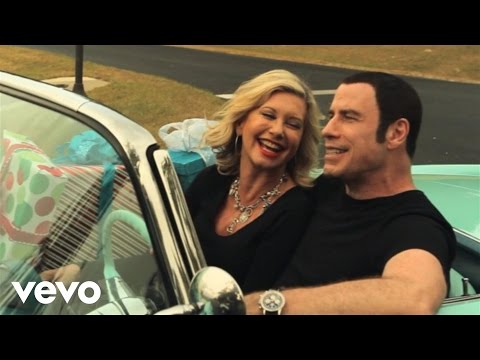 In response to the new Tumblr guidelines I hereby declare enough already with the close-captioned screenshot gifs of TV shows.
I'm working on a film shoot where this just happened: A crew member enters a green room to retrieve someone's laptop. There are two identical silver laptops on the table. Crew member (into headset, as he opens first laptop): "Do you know which is Paul's laptop, does it have a cat at a computer as background or"—opening second laptop,...